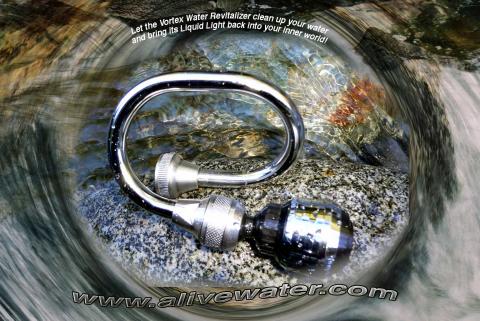 My husband Robert Reynolds has taught me the importance of the product and I use
one in my home. I believe in it and want to promote it as an affiliate
working my way to a distributor.
History of years with spouse that loves water, and studying Viktor took him to the next level.
What are your plans and abilities in distributing the Vortex Water
Revitalizer? Through site, blog, running ads to targeted audiences,
performing local tests, collecting data and educating individuals.
I invite you to explore this vast website and seek out the information that best relates to your needs for healthy living water.
To get assistance placing an order, please contact me.
Katharine Reynolds
4565 Highway 14
Omaha
Arkansas
72662
United States
     Phone: 8704263871
     Email: edenso870@gmail.com
     Website: http://edensolutionsoftheozarks.com/